Fox Park Two-Family May Soon See Rehab (2637 Allen)
Daniel Lodholz, care of Rebirth Development, has applied for a $187,000 permit to rehab the two-family at 2637 Allen in the Fox Park neighborhood into a single family home.
Below is a Geo St. Louis photograph of the building. Note that the permit has not yet been issued.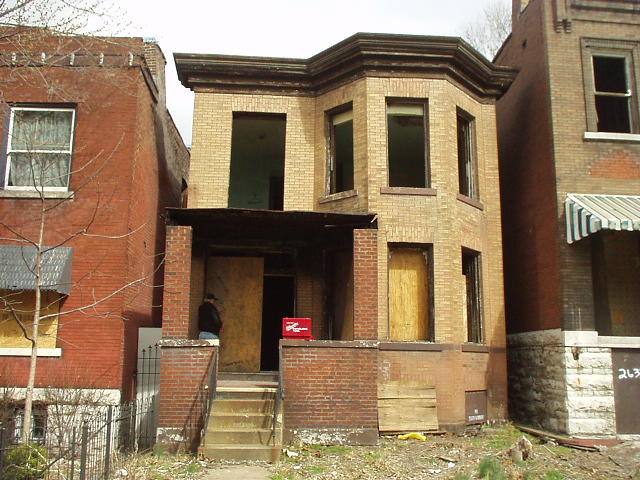 nappynomad likes this
stlnabedev posted this